>> Home : (Hello world!)
What we can do?
Design, produce, assemble and package ... Help you make the dream come true!
Materials and Surface treatment
Normally, the materials are aluminum, copper, stainless steel and iron.
We provide finishes like sandblasting, powder coating, anodizing, platting etc...Silk screen and laser engrave are available.
Examples of Products We Manufacture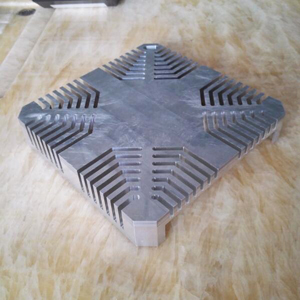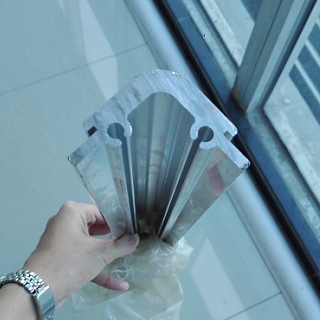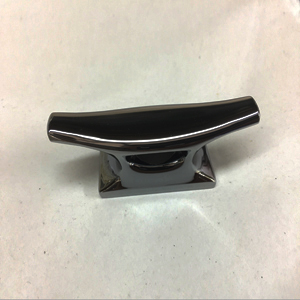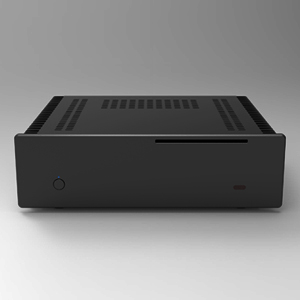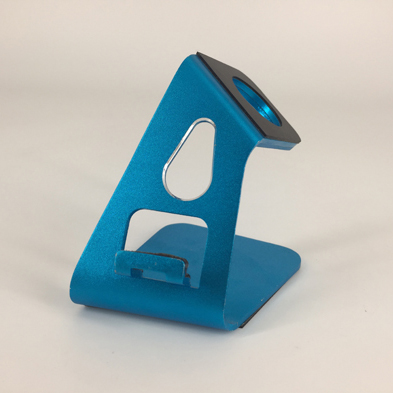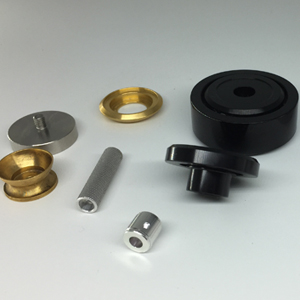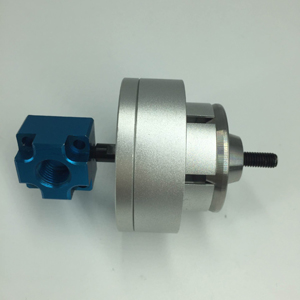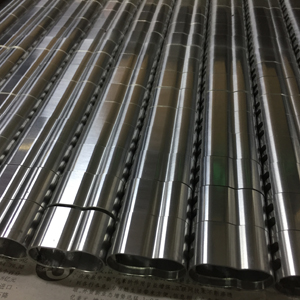 TOP